Fresh, Brewed-to-Order Boba Milk Tea
Milk Teas, BoBa Tea, Tapioca Tea, Bubble Tea, Milk Foam, Smoothies, Specialty Teas, Lattes, Vietnamese Coffees, Shaved Ice, and Flavored Teas, 

Business Hours:
Mon-Sat 10:30 AM to 9:00 PM
Closed Sunday
See What Our Facebook Customers Are Saying:
Indulge in Our Flavorful Drinks to
Satisfy Your Cravings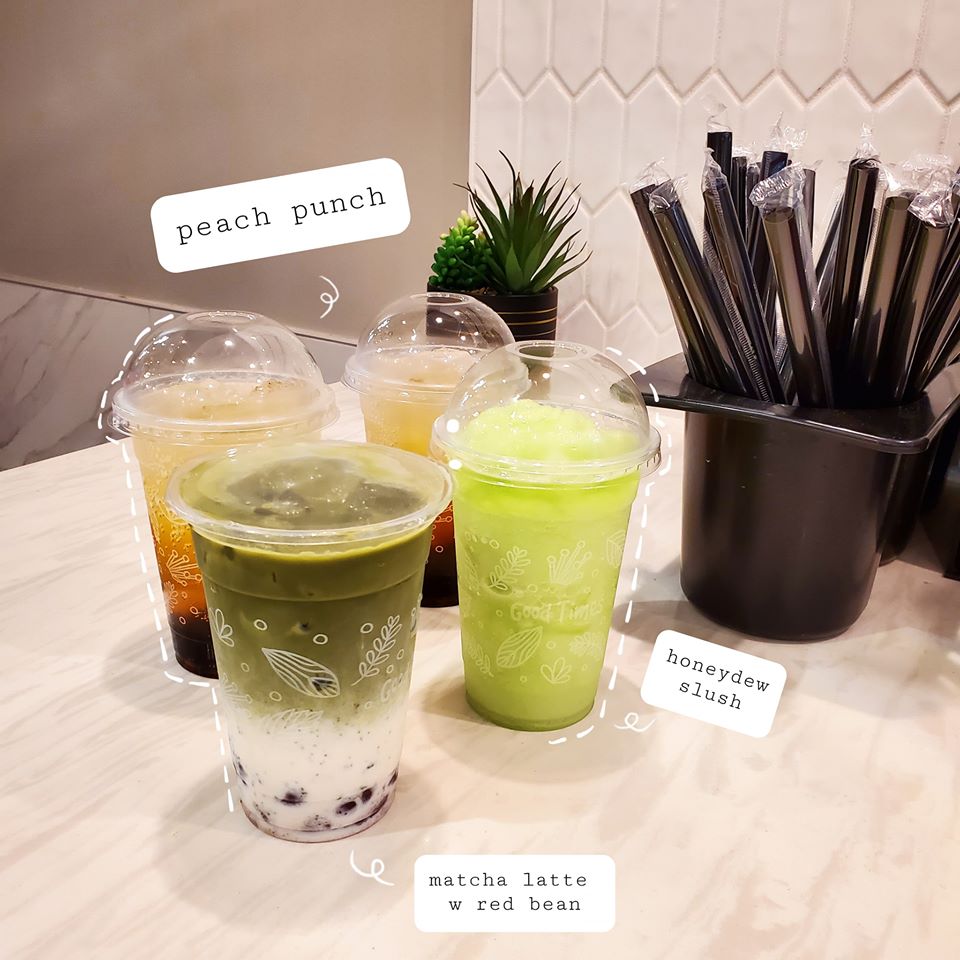 Fortune Tea in Brenham, TX offers quality Boba teas. We serve a wide variety of drinks that are great alternatives for your usual coffee and tea. If you like a refreshing sip, you can try one of our specialties, the Milkfoam fresh tea topped with any of our customized toppings. For something fun, you may try our slush drinks.
What Makes Our Drinks Special
Our shop uses raw and natural ingredients like chocolate, strawberry, or your choice of any fruit we offer. We make sure that our efforts are surely worth it at one sip.

Have a taste of our best-tasting and flavorful drinks today! You can check out our menu to choose from our must-try milk teas. Here at Fortune Tea we have taken extra precautions to help ensure the well being of our guest and staff. We have implemented the most recent technology in air purification to lower the risk of exposure to airborne pathogens. Please click on the Healthy Air Button for more information. We also use a Water Purification System for all beverages. Please see the Healthy Water Button. Contact us for more information.